For staking CET coin you need metamask wallet. Already we know cet is coinex exchange own token and recently they launched csc mainnet. so many people holding cet. now you can stake your cet to ifpool. you will get cet and ift token reward. Follow step by step procedure.
How to Use MetaMask For CoinEx Smart Chain?
1. After successfully logging in to your MetaMask wallet, tap the round icon on the upper right corner, and click [Settings].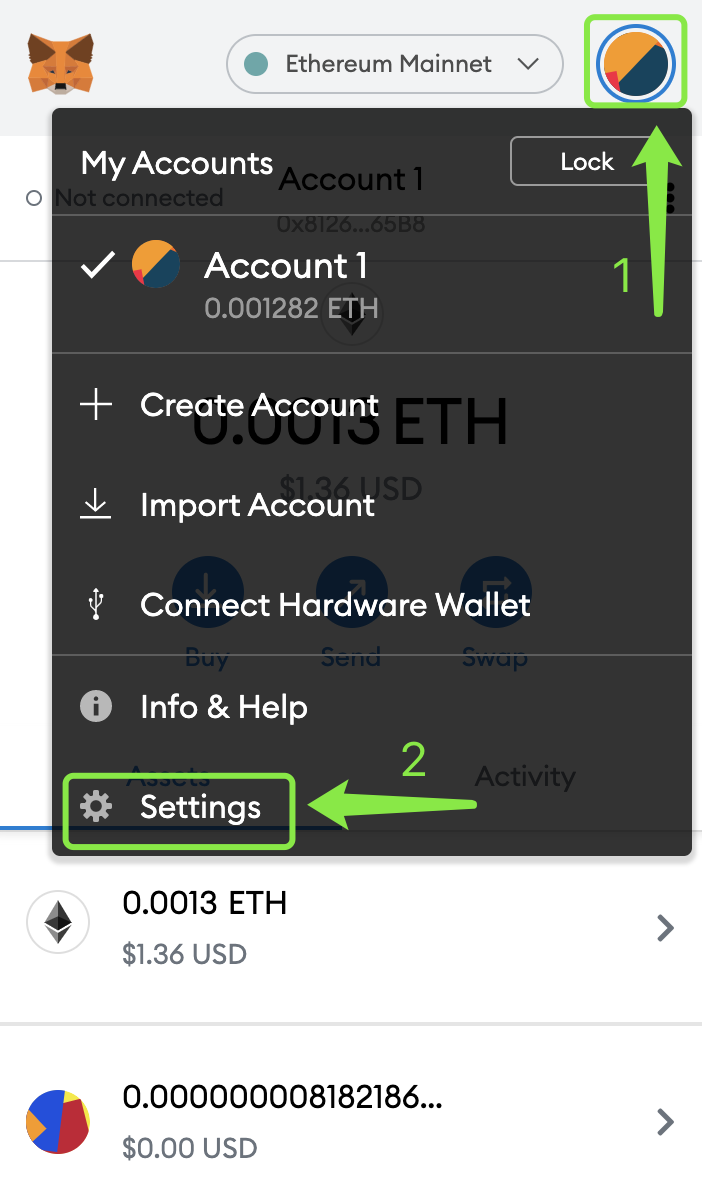 2. On [Settings] page, tap [Network] first and click [Add Network]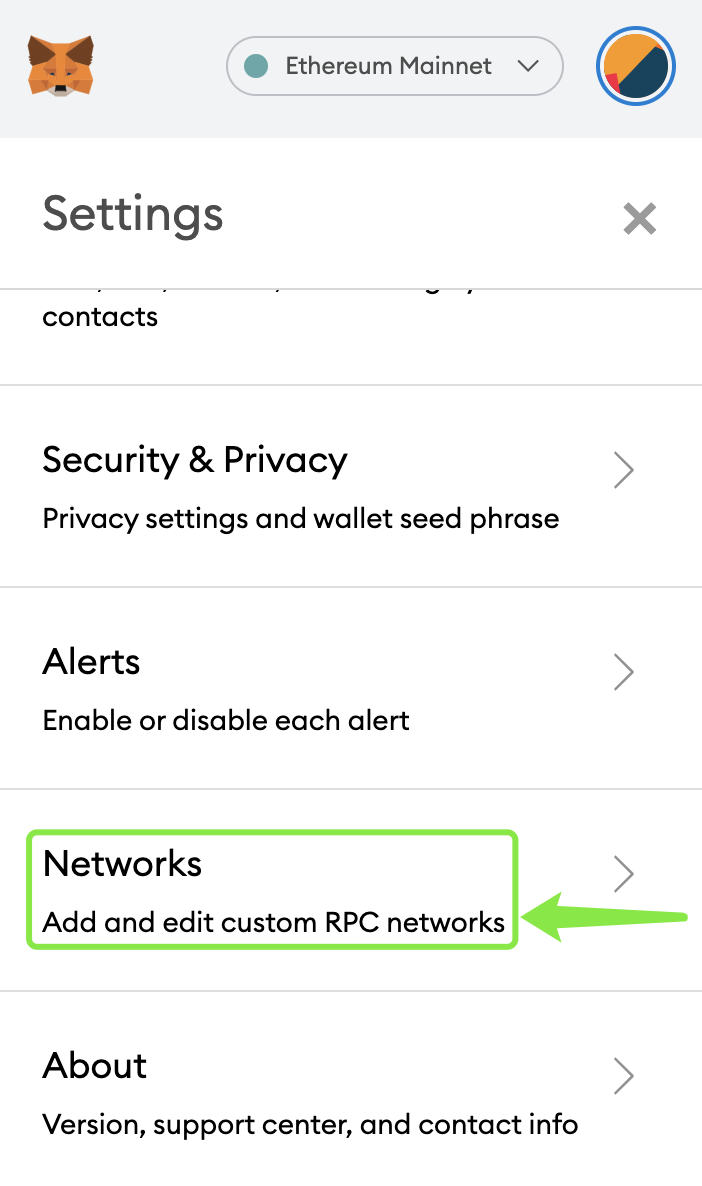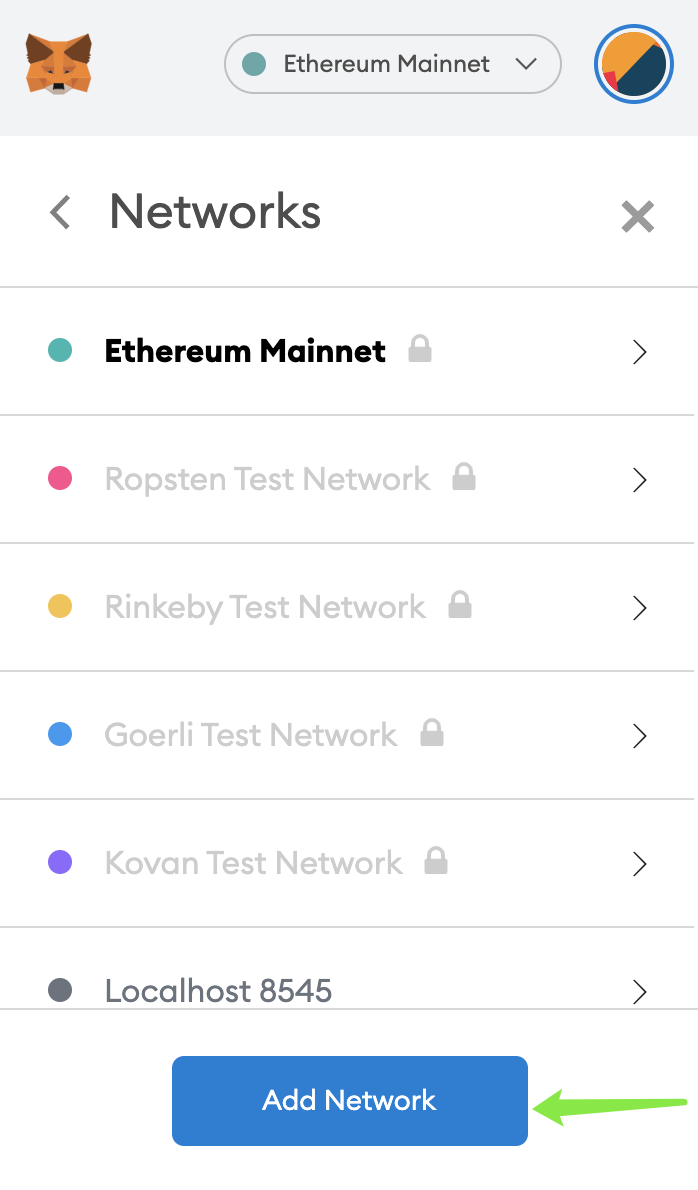 3. After filling in the following information, click [Save] to complete the node configuration of CoinEx Smart Chain.
Network Name: CSC-mainnet
New RPC URL: https://rpc.coinex.net
Chain ID: 52
Symbol: CET
Block Explorer URL: https://www.coinex.net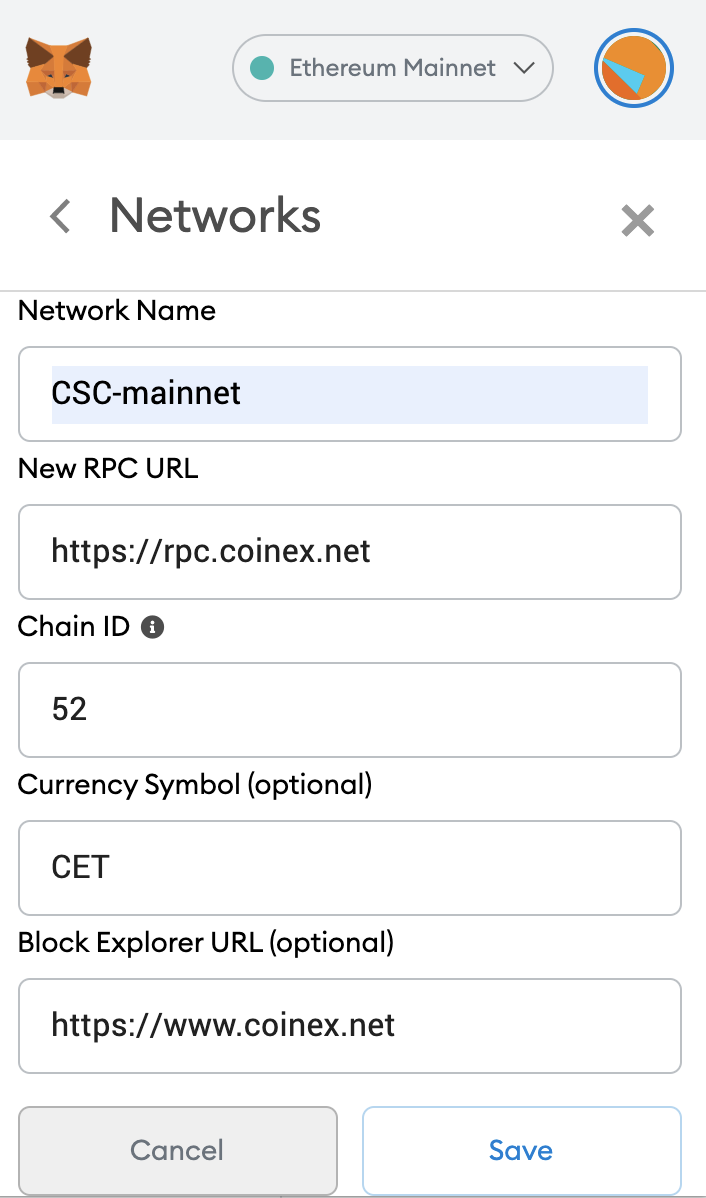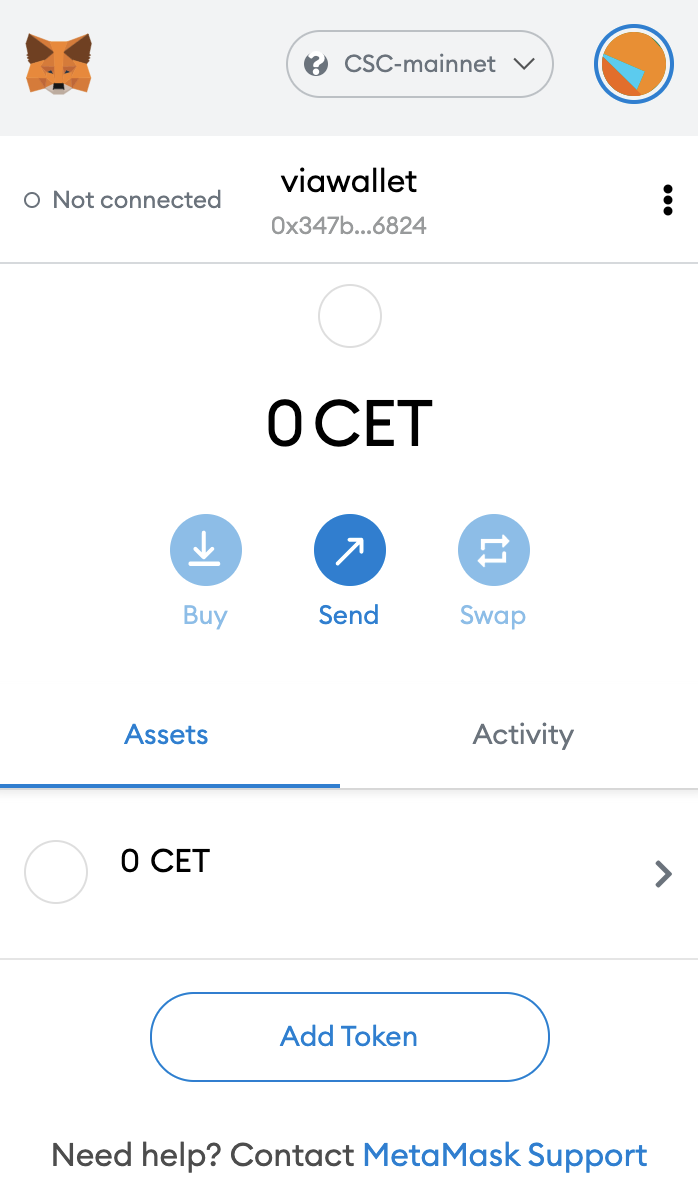 After Connecting metamask. just send your cet to this address.
After sending cet just go to https://ifpool.io/ connect your metamask wallet and stake your cet.
note: you need small amount CET coin for stake and unstake.